Nara

Our first child

---
Camping (4 months, 7 days)
I Have a New Shirt! (15 weeks, 4 days)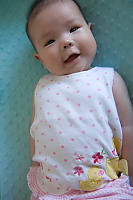 Tummy Time! (13 weeks, 5 days)



Crib Time (9 weeks, 3 days)


A Trip to Victoria (6 weeks, 3 days)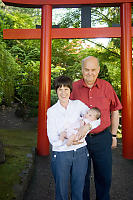 Happy Birthday Diana! (4 weeks, 5 days old)

QE Park (24 days old)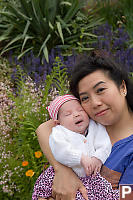 More Photos around Home (12 to 14 days old)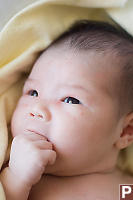 Bath Time! (11 days old)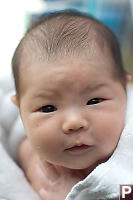 Visitors (6 days old)

Home From the Hospital
The hospital isn't magic. They can measure things - heart rate, temperature, weight. The have some inoculations and tests, but the magic happened somewhere else. Basically, they are a hotel with weird room service. Nara was born near the full moon which meant the place was full which meant we were going home. Nara's weight stabilized (with donor breast milk) so we got a two days supply of top up, put the baby in a car seat and headed home!
Life At the Hospital
A Baby is Born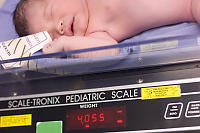 ---
Tags: Queen Elizabeth Park(7), birthday cake(1)
People: Nara(39), Helen(7), Jennie(6), Janet(4), Theresa(4), John(2)
From: John Harvey Photo > Pictures of People > Nara
From: John Harvey Photo > Nara


Absolutely marvelous pictures! I've been waiting to see the first photos. I knew John would have taken some, but also realized that schedules, feeding, and sleep take a while to become normal. Great job, Helen and John. Nara is lovely.

Joan Johnson
Monday, May 10th, 2010 at 13:01:49

Awesomeness! I can't wait to do it myself (the Dad thing, that is). :) :D

Dom
Sunday, May 16th, 2010 at 19:34:14

She is Beautiful!! :D

Jessica
Friday, May 21st, 2010 at 15:37:16


Last Modified Saturday, January 21st, 2023 at 23:49:10 Edit
Copyright and Contact Information.