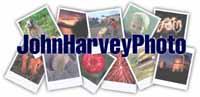 April 2020
Social Distancing

---
Iona Beach Park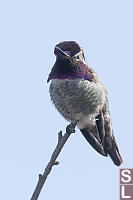 With social distancing, we are trying to stay appart from other people, but still get outside. Last month we tried QE Park, but the crowds were getting large and many of the trails aren't wide enough that you can keep adaquat distance while you pass. I thought I would try a bit less popular of a park - Iona Beach. The parking lot wasn't full and the trails were almost empty so you don't feel so bad being outside.


On the drive back to town we saw what I first thought was a dog but I quickly realized was a Coyote! We pulled over to take a photo, but the Coyote really didn't like that - he went into the bushes. A minute later, he came out again going where ever he was going. We tried parking a few places, but the Coyote always payed us a wide berth.


Super Moon
I never really understood the relationship between the phase of the moon and when the moon sets and rises. If you do the math, to be a full moon (the face is covered in sunlight), the moon has to be in opposition (other side of the planet) from the sun so on a 12 hour day, a full moon will rise roughly when the sun is setting. When this happens around the equinox, you get a moon rise just as the sun sets and the exposure from the moon is roughly equal with the exposure from sunset light.

Being my first time trying to take a photo of this, I decided for a wide angle shot so it wouldn't be a write off if I made a mistake.



One of the benefits of a high resolution sensor is that you can crop the image pretty hard and still get a decent image.



It was late enough in spring that it wasn't super cold standing around at night.


Granville Island
With the Covid-19 lock down, a lot of things have gotten quiet. For a few evenings I went down to Granville Island to take time lapses of sunset.

Pacific Spirit Park
It was a nice enough day and we wanted to get out of the house, but the seawall would be crazy. We though of trying a trail in Pacific Spirit Park, near UBC.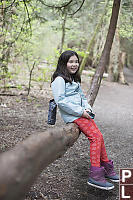 Happy Birthday Nara!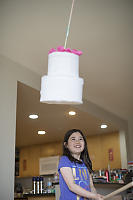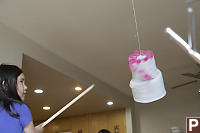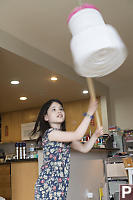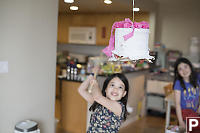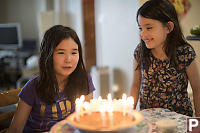 ---
Tags: time lapse(4), sunset(4), piñata(4), Science World(2), Olympic Village(2), moon(2)
People: Nara(4), Claira(3)

Last Modified Sunday, May 17th, 2020 at 14:37:47 Edit
Copyright and Contact Information.