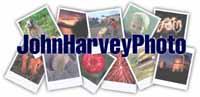 December 2019
And some clever quip...
---
This is our first time going to the Santa Clause Parade!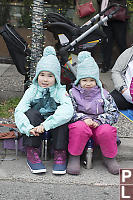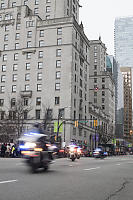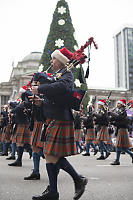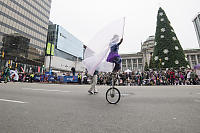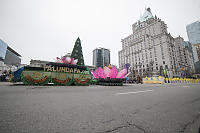 Haircuts
The kids had a thought that their hair could grow down to their bums. Sure, their hair needs to be blow dried and brushed after a bath, but the kids don't see that as a negative.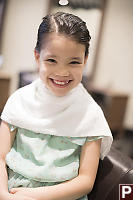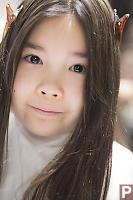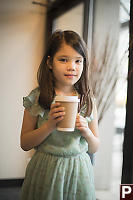 Gymnastics
The kids enjoy their gymnastics classes. Every term they have a brief open house where the kids can show their parents what they can do.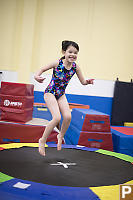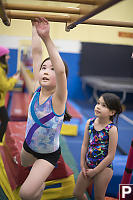 Winter Solstice Lantern Festival
Vancouver has had a winter solstice lantern festival for years and I have never been! There are multiple locations - Granville Island, Roundhouse and Strathcona. We had dinner plans already so we arrived just after the lantern walk had already left the community center.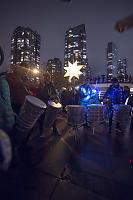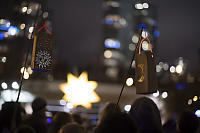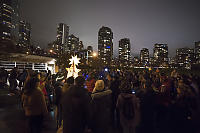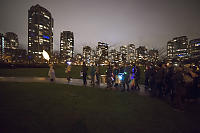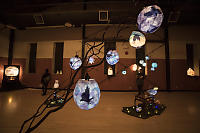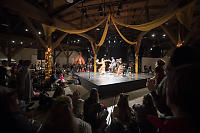 ---
Tags: gymnastics(3), haircut(2), lantern(1), performance(1), trampoline(1), monkey bars(1)
People: Claira(7), Nara(6)

Last Modified Wednesday, January 15th, 2020 at 23:13:03 Edit
Copyright and Contact Information.