Hong Kong 8

This time with two kids

---
Flying to Hong Kong
The Wholesale Fruit Market
Flower Show
Always looking for something new to do, we found a flower show at Victoria Park. Admission was cheap but the last day of the show was the first day we arrived. The show turned out to be a sales job for various local landscaping companies and florists much like the "HomeShow" in Vancouver, but it was still worth the time to visit to see the huge displays. I believe that getting sun helps your brain adapt to local time.
Family, Family, Family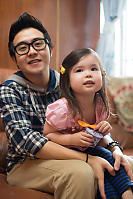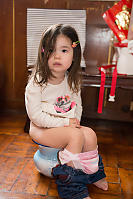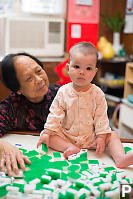 Ocean Park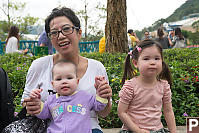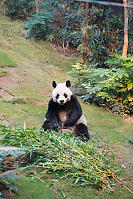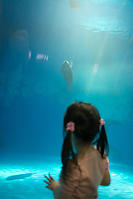 Street Details in Hong Kong
Hong Kong has so many amazing details, it is really hard to not just be overwhelmed by the differences. We normally stay in Mong Kok (a busy neighborhood on the mainland side of the Hong Kong) and there is a ton of local details. Every time I go to Hong Kong, I see things I wish I had taken photos of. This is me trying to pick them up.
Claira is a bit of an attention hog when we go out. You don't see that many babies when you are out walking (at home with the nannies I assume) and halfy kids are even more rare so a lot of shop people do like to chat when you show up.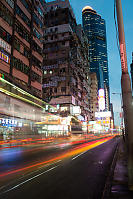 The Markets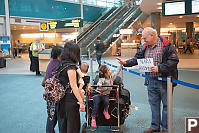 All good things come to an end. Mercifully, the flight home is about two hours shorter than the flight to Hong Kong. We also booked an overnight flight which meant the kids did sleep for some number of hours. It was great to be home but the quietness of Vancouver reminds you that you will want to go back.
---
Tags: Hong Kong(33), fruit market(13), fruit(8), market(6), street photography(4), playground(4)
People: Claira(21), Nara(18), Great Grandmother Yuen(3), Great Grandfather Cheung(2), Theresa(1), Helen(1)
From: John Harvey Photo > Trips out of the Country > Hong Kong 8

Last Modified Sunday, January 29th, 2023 at 12:11:43 Edit
Copyright and Contact Information.