May 2007
Summer is pretty much here.

---
VanDusen Botanical Gardens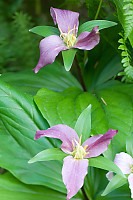 I have a seasons pass at VanDusen Gardens so it's no problem for me to drop by. In Spring we the gardens have a number of shows and it's easy to drop in for the show but forget the garden. I decided to spend a few hours one evening and go for a bit of a walk around.

VanDusen has a lot of flowers, but I really like the local flowers. While I'm a bit of species geek, I'm not generally keen on recording plants found in botanical gardens (or animals in zoos).



Besides the flowers, the gardens have some nice structures - buildings, pools and ponds. I didn't see any big wildlife (besides the usual crows and mallards), but I did have an enjoyable walk.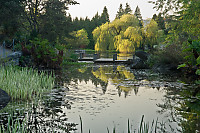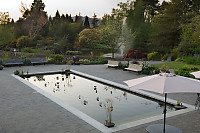 Chinatown Night Market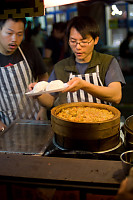 It's my sisters birthday (in a few days) and my Mom was over for a school event so we had a dinner at my house. After letting dinner settle we decided that my TV free house is boring and decided to go out and see the Chinatown night Market.


This market is a shadow of the Richmond night Market, but parking is really easy and it's really close so it was a fun time!
Boundary Bay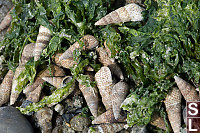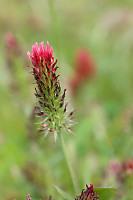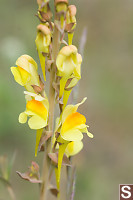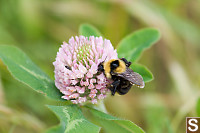 ---
Tags: flower(12), VanDusen(8), garden(4), Vancouver(2), market(2), Vancouver Chinatown(2)
People: Helen(2), Diana(1), Jeff(1), Lloyd(1)
From: John Harvey Photo > Blogs for 2020 to 2005 > May 2007

Last Modified Tuesday, June 9th, 2009 at 01:21:07 Edit
Copyright and Contact Information.