October 2020

The dark gets closer and closer

---
Sunrise At Jerhicho Pier
I enjoy a good walk in the morning, and birding can be a great reason to get up before your family and spend some time outside. One Sunday morning I decided to get up and drive over to Jerhicho peer to see if I could catch a migratory bird coming through. I got a great sunrise but I only had birding lenses so I couldn't capture the city in sunrise.

After walking the shore for a while, I was convinced there was nothing to be seen so I went a little further inland to look around. One stretch of trail has Common Tansy - an invasive plant that does really well in dry conditions. A small flock of birds was pulling seeds out and I didn't recongnize the bird.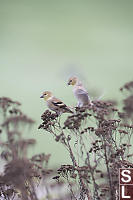 Turns out the birds were American Goldfinches in non-breeding plumage. I'm used to seeing them in the summer when they are bright yellow and generally pretty solitary as they are defending teritory. In the winter apparently they are social.


Close by there was a solitary Hawthorn tree covered in berries. I believe Hawthorn is native and a wide variety of birds visited the tree over the short time I was standing there.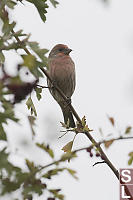 Having seen such an amazing sunrise the previous weekend, I decided to go out the next weekend and properly catch the sunrise. Properly in my mind meant a timelapse starting from well before sunrise. I think a good sunrise some cloud to pick up the light, but not so much cloud that the sun is entirely blocked. Of course you don't know how this will work out until you have committed a good amount of morning to watching. This morning wasn't particularly colourful.



That said, I did seem some nice birds. I saw a grebe swim by in the dark and saw a small shorebird (probably a sandpiper) probing the sand just at the edge of the waves. This time I had a lens for landscape and the camera was busy taking a timelapse. You can't win.


Capilano River Hatchery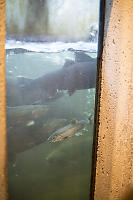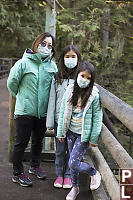 Halloween!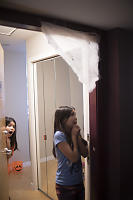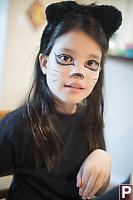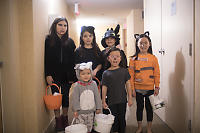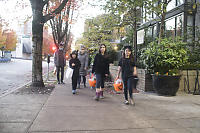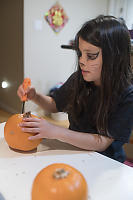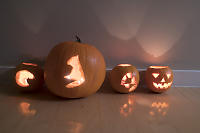 ---
Tags: costume(3), time lapse(2), pier(2), sunrise(2), Vancouver(2), face paint(2)
People: Nara(2), Claira(2), Helen(1)
From: John Harvey Photo > Blogs for 2023 to 2005 > October 2020

Last Modified Sunday, January 22nd, 2023 at 00:08:05 Edit
Copyright and Contact Information.