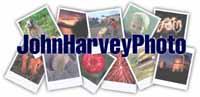 Canyon
And some clever quip...
---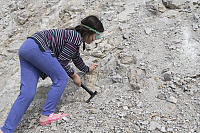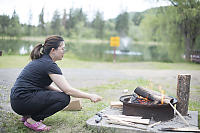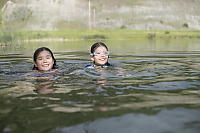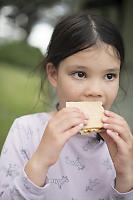 Helen started doing some research and found a farm that has grown to attraction size - Desert Hills Ranch Farm Market. North of here, we didn't see much fruit for sale. At Cache creek we started seeing farm stands, but Desert Hills took "farm stand" to a whole new level. We bought a large box of apricots to share with neighbors when we got home. They had a large ice cream counter.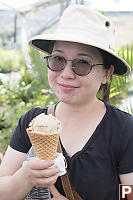 As we drove back to Vancouver we saw Bighorn sheep at the side of the road.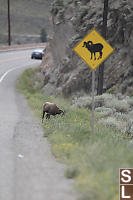 We safely pulled over and noticed there were quite a few more sheep in the hills just off the road.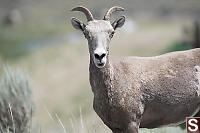 This looks like a family of moms with babies - I didn't see a single male in the group. The highway cuts between the river and mountain and I suspect the sheep like the greener plants near the water.


---
From: John Harvey Photo > John's Overnight Page > Prince Rupert Road Trip > Canyon

Last Modified Monday, December 28th, 2020 at 15:33:36 Edit
Copyright and Contact Information.