Delhi And Agra
Welcome to India

---
Red Fort
Qutb Minar
Akbars Mausoleum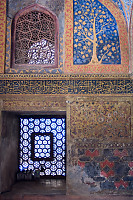 Taj Mahal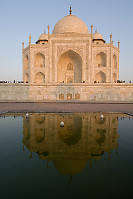 Fatephur Sihki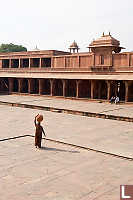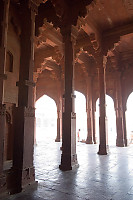 Keoladeo National Park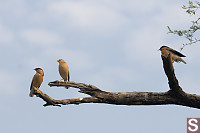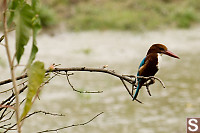 Back in Delhi
Back in Delhi again
---
Tags: India(48), architectural decoration(13), place of worship(9), sunset(7), bird(6), safari(5)
From: John Harvey Photo > India > Delhi And Agra
From: John Harvey Photo > Trips out of the Country > India > Delhi And Agra


Hello you! I must be suffering itinerary fatigue - have left out getting from Delhi to Agra after flying in at about 13:00. I think driving is the only way we are going to get to Agra by that evening and after travelling already that day from Mussoorie I don't think we'll have much left for a train trip. Could you pls advise - where did you find the driver and did you pre-book? Thanks

Maree
Thursday, October 29th, 2009 at 00:32:01

I drove because by the time I tried to book my train tickets, they were sold out. The drive was rough - it's slow (40km/hr) and a lot of it is rural. If you do go train (I hear the Delhi to Agra train has some really nice first class cars), book your train tickets in advance, probably over the internet. The travel shop I found was really random - I just started walking around Connaught Place in New Delhi and found a place that looked busy. The whole driver thing is pretty random - the drivers seem to be independent operators and each services at least one booking shop as well as their own privately found (internet) clients. Sadly I can't give you any specific contacts.

Sir, I was born and brought up in India. I have been to all these places you have described above. I am amazed by detail in your posts here. Now I feel like I have to plan another trip to retrace your footsteps :) Cheers !


Monday, December 20th, 2010 at 19:20:05


Last Modified Saturday, August 8th, 2009 at 23:15:58 Edit
Copyright and Contact Information.