July 2021
Show" src="../../BlankSlides.gif" hspace="10" style="border:

A lot of Ferry Rides

---
Post Trip, Start of "Camp Freedom"
Helen gets two weeks off in the summer and we chose the start of July as a strategy to reduce the possibilities of wild fires cutting our trip short. After our road trip, we brought a very dirty truck back to Victoria. It was sunset as we came off the ferry and the kids pointed out open car washes as we drove to the Grandparents house, but there was no joy - a big job waited for them.


Nara did most of the exerior of the house. It was hot out so the water in the hose wasn't shockingly cold. We do the rinse, soap glove, rinse model and the car tried before we were able to soap it up entirely.


Claira got the vaccuming job and I'm ashamed to admit, she learned a lot about how to vaccume that day. While Nara washed the truck, Claira go the bike rack as a wash job. In hind sight, we probably should have washed that first.



The kids did a great job cleaning up. It was a warm day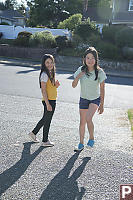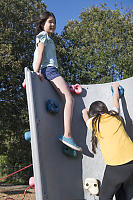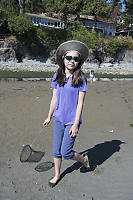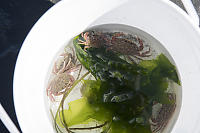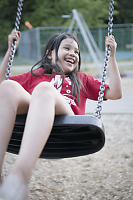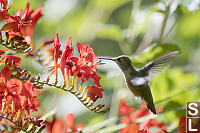 Trial Islands Lighthouse
As Helen and I rolled off the Ferry on Friday night, we saw the moon rising over the Ocean. On a clear night the moon can look amazing - a giant orange dome. Since we were in Victoria, I did a bit of reasearch and decided that the Ross Bay Public Pebbles Beach is where I wanted to be the following night.

Haircuts!
The kids haven't had their hair cut since before COVID. Baths have been getting longer and we have been replacing shampoo bottles more frequently and with the break in COVID restrictions and day off, we booked the kids in to get haircuts.



There are some changes - everyone wears masks and you use hand sanitizer when you arrive. Most important change for the kids was the lack of pocky or drinks. The hair cuts were very well done.



The kids got the shorter hair cuts and bath time on hair wash night dropped by half. Everyone is happy!


---
Tags: haircut(5), moon(2), lighthouse(2), astrophotography(2), Outerbridge Park(2), biking(2)
People: Claira(9), Nara(8), Lloyd(2), Janet(1)
From: John Harvey Photo > Blogs for 2023 to 2005 > July 2021

Last Modified Sunday, January 22nd, 2023 at 00:09:42 Edit
Copyright and Contact Information.