February 2013

I swear, I am not a birder...

---
Boundary Bay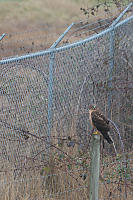 Stanley Park Nature House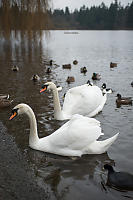 Granville Island (Chinese New Years)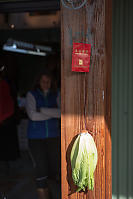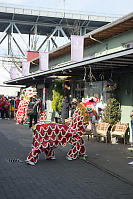 Grandma Comes for a Visit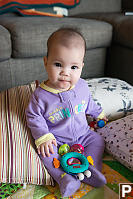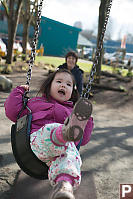 Chinese New Years at the Dr. Sun Yat Sen Garden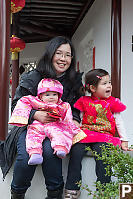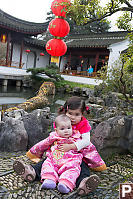 Reifel Bird Sanctuary
Tylers Birthday Party
Nara really likes birthdays (there is usually cake!) so she was excited to be invited to Tylers birthday. Tyler is the son of a friend of Helen's and he has had some really nice birthday parties. This party was down on Granville Island in the kids zone play area. The parents rented one of the eating areas (comes with long tables) and self catered a health (but yummy) lunch. The rental includes a number of admissions into the play zone so Nara could go climbing and play in the ball pit.
---
Tags: bird(11), Stanley Park(10), Boundary Bay(7), bird feeder(3), lion dance(3), Dr. Sun Yat-Sen Classical Chinese Garden(3)
People: Nara(19), Claira(8), Helen(2)
From: John Harvey Photo > Blogs for 2022 to 2005 > February 2013

Last Modified Sunday, January 29th, 2023 at 21:04:14 Edit
Copyright and Contact Information.