May 2015
Claira and then Helen and then Nara get sick.

---
Hiking to Yew Lake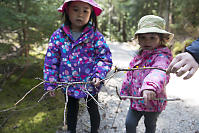 There are things you forget about hiking when you grow up - somehow kinds just know what to do. Rule 1 - you must have a stick. Rule 2 - that stick gets put in every wet patch, spider web or unidentified hole in the ground, even if it means you only cover 100 meters and hour. Rule 3 - if you get tired, ask for a pickup.
VanDusen in Spring

Riding Bikes in the River District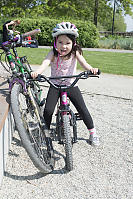 Nara really likes to ride her bike. This is a good thing. Biking around our house is a little crazy - the sea wall is thick with pedestrians and has a steep drop off right at the edge of the trail. In my quest to find a safer place to bike, I got the bike rack on the car and we drove to the river district on South East Vancouver.
Richmond Nature Park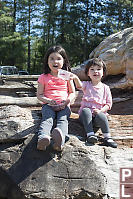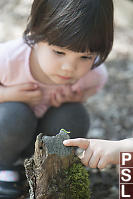 Pine Street Community Garden
Downtown Vancouver Buildings
Abstract Peony Photography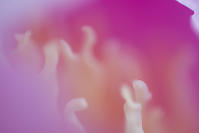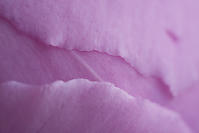 ---
Tags: building(8), Vancouver(8), HDR(7), Richmond Nature Park(6), VanDusen(6), dandelion(5)
People: Nara(7), Claira(6)
From: John Harvey Photo > Blogs for 2020 to 2005 > May 2015

Last Modified Tuesday, July 7th, 2015 at 22:13:11 Edit
Copyright and Contact Information.