July 2016

So Much Activity for a Single Month

---
Canada Day in Comox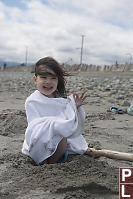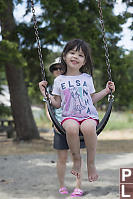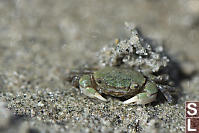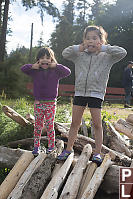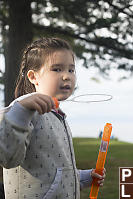 Mount Washington
Visiting Great Grandparents
Mark in Town for a Visit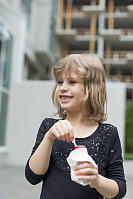 Beach Walk in Boundary Bay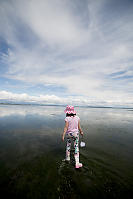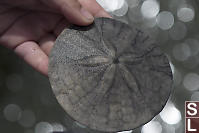 Giro Di Burnaby
Bob from work had a good time at speed week last year so when he offered a ride up, I took him up on his offer. The weather wasn't great (light rain) but the rain stopped minutes before the first race (women's) started. By the time the race was done, the roads were dry.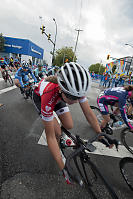 Finally, I was impressed by just how many kinds of photos are available at the event. I brought two lenses - a 80-200mm and a 14mm lens - two very different lenses. I had no problem using both.
Iona Beach
Summer Vacation in Victoria
Outerbridge Park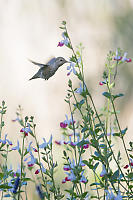 Climbing Mount Doug
Swan Lake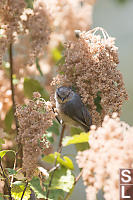 Beacon Hill Children's Farm

The kids seem to have a love hate relationship with the petting zoo at Beacon Hill. They have good memories of the place so they are excited to go when we offer, but they seem to forget that goats aren't tiny and they have a mind of their own and they don't always do what you want. We arrived for the stampede (which I still haven't taken a good of) and wet in to pet goats after.
McMinn Playground
Swimming at Cordova Bay
Milky Way
Whale Watching Trip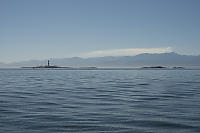 Being out in the ocean, there are no land predators to harass a sleeping seal or sea lion so much of the water accessible rock is covered with lounging and sleeping mammals. Because of the strong currents, there seems to be lots of food and the boats don't get too close to the rocks. Seems like a good place for seals to have babies, but also a good place for Orca to go hunting.
Once we go the swell of the open ocean, Nara started to get sea sick so I sat at the back with here while the whales were showing tale flukes. Nara did get to see some go by, but really I think she just wanted to be home. Neither of us ate other than ginger suck candies.
---
Tags: Outerbridge Park(8), beach(7), Mount Washington(7), marine mammal(7), biking(7), fireworks(5)
People: Claira(19), Nara(18), Noelle(3), Philip(2), Edna(2), Mark(1)
From: John Harvey Photo > Blogs for 2022 to 2005 > July 2016

Last Modified Saturday, January 21st, 2023 at 23:57:15 Edit
Copyright and Contact Information.