August 2022

And some clever quip...
---
Piper Spit, Burnaby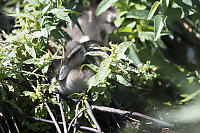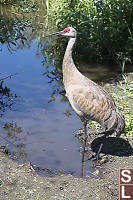 First time here - there were three Sandhill Cranes at the boardwalk! The usual place to see these birds is Riefle Bird Sanctuary, but that isn't the only place they live in the lower mainland. This is a mating pair a single chick and the juvenile is still learning. Mom or dad was feeding the juvenile things they found in the mud and the the juvenile was always a few steps ahead or behind. I was surprised how little these big birds cared that people were around, but I guess you don't get this big trying to run away.
Family Get Together in Merville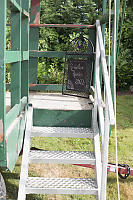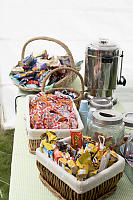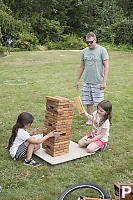 One of the kids favorites is the heavy machinery. My uncle David has a large collection of antique tractors and the kids generally love them. Nara is getting to the age that she should be able to drive a tractor so David was kind enough to give her some lessons (there are more pedals than a car) so that she could safely drive a tractor.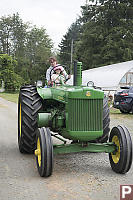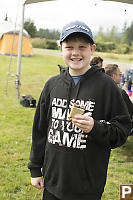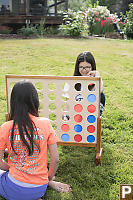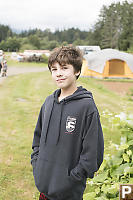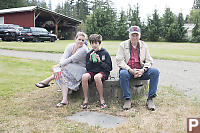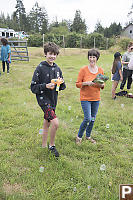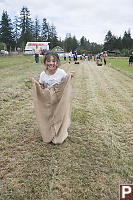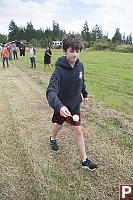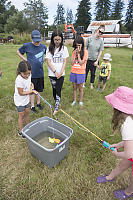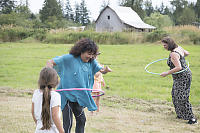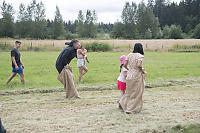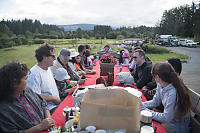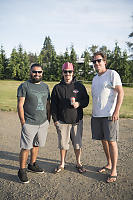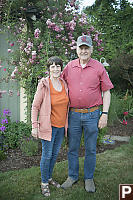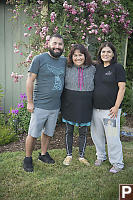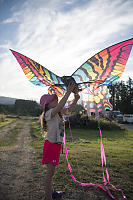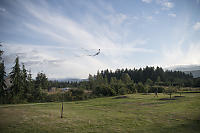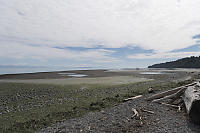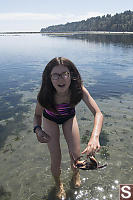 Victoria for a Weekend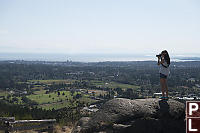 The kids spend two weeks at their Grandparents house over the summer. This was the end of the first week so I came over to pick them up and bring them home. I made a weekend out of the trip so I had all day Saturday and some of Sunday. Nara wanted to walk up mount Doug so we went out for a walk to the top and back.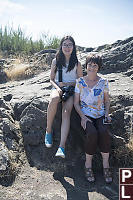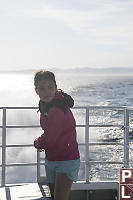 Once the sun hits the horizon, you are done whale watching. The boat came away from the near shore area and we started the very fast run back Victoria.
---
Tags: tractor(6), marine mammal(2), cruise ship(2), game(2), Mount Douglas(1), sunset(1)
People: Nara(7), Beau(7), Marcus(7), Claira(5), Arabella(5), Kayla(5)
From: John Harvey Photo > Blogs for 2022 to 2005 > August 2022

Last Modified Sunday, January 29th, 2023 at 12:26:14 Edit
Copyright and Contact Information.