July 2015
And some clever quip...
---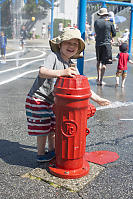 Spanish Banks
Spanish Banks is one of those places I've been to as part of a large activity (summer BBQ party or bicycle meet up) but I've haven't actually been to go experience the beach. The tides were planning to go low so I thought I would take the kids.
Bug Walk at Work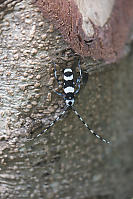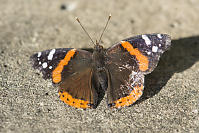 Beaver "Lake" in Stanley Park
Vacation in Victoria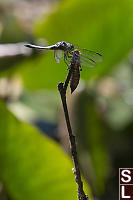 My parents live in Victoria. Helen works in a Hospital and getting summer vacation time is a bit of a trick. We wound up with two weeks in July (yeah!) but turned out to be short on ideas. Originally we were thinking a short road trip and some camping but the road trip part didn't have the yield I was looking for (hard to work afternoon naps in) so we decided a few days with the grandparents (and a bit of free childcare!) was the more attractive option. We took a Sunday morning ferry - no reservations! We arrived in time for Claira to take a nap.
McMinn Park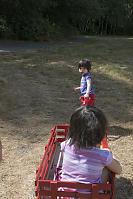 Mount Doug
Swan Lake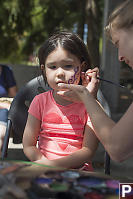 Trestle Over Blenkinsop Lake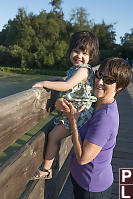 Petting Zoo at Beacon Hill Park
Trying for a new tradition, we went down to the fisherman's wharf to see if we could see the seals. No so much luck there, but the kids did get ice cream and they certainly liked that! Thanks Parents for taking us in!
Fireworks
---
Tags: insect(9), fireworks(8), Swan Lake(7), Vancouver(4), Outerbridge Park(4), McMinn Park(4)
People: Claira(14), Nara(9), Janet(3), Lloyd(1)
From: John Harvey Photo > Blogs for 2021 to 2005 > July 2015

Last Modified Saturday, August 22nd, 2015 at 23:12:07 Edit
Copyright and Contact Information.