Hong Kong 11

Some new things and some repeats of favorite things

---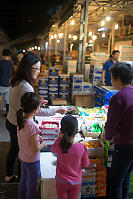 Po Kong Village Road Park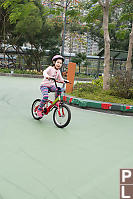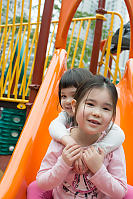 Walking Around Mong Kok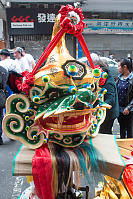 Hoi Ha Wan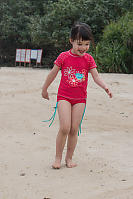 Mai Po Marshes
I've been to the Deep Bay Hides at Mai Po Marshes at twice before this so I thought I had some idea what to expect. The tides are always a bit of a wild card, but you can adjust for that a bit by changing hides. I got to the first hide, opened the shutter and saw a woman on a mud sled, but almost no birds. Uh oh. I'm told she is doing illegal fishing for mud skippers and the birds weren't at all pleased - they were no where nearby. I went to the third blind and hoped she wasn't going in that direction.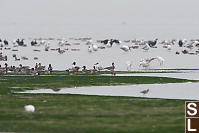 The tide today started high and went out as the day went on, making the ocean's edge further and further from the blinds. A beach has many different zones for birds to specialize against so as time went on some birds left and new birds arrived. It is easy to get a crowd shot of many different birds in the same scene, but isolating a single subject, close enough to get details required a bit more patience.
Photo Walk with David Diskin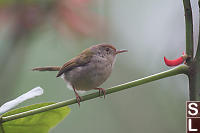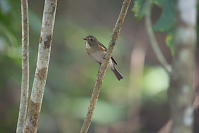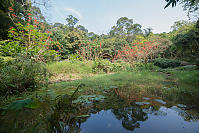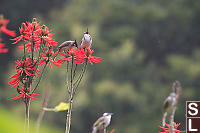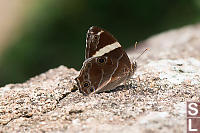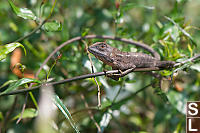 Fung Yuen Butterfly Reserve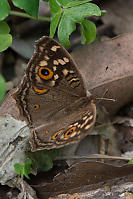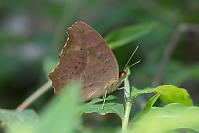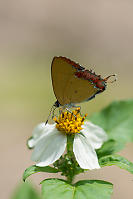 Repulse Bay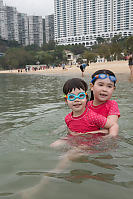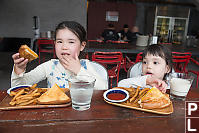 After about an hour swimming around, we went in for lunch. In Shek O, the restaurants have basically Chinese dishes (even though they might be Thai, or BBQ themed). Repulse bay restaurants seemed like a mash up between pubs, beach restaunants and American fast food. We went for lunch at a place with a kids menu (not common in Chinese restaurants) that had grilled cheese and fries. The kids loved it.
Hong Kong Disneyland!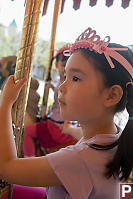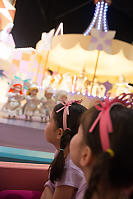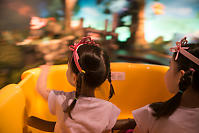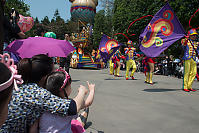 High Island Reservoir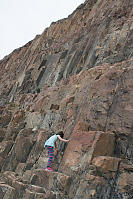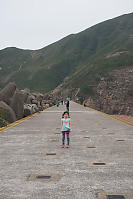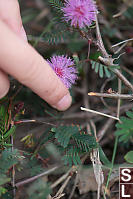 Family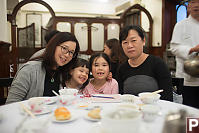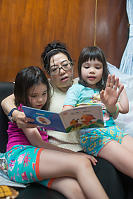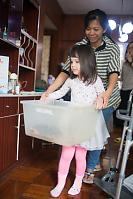 ---
Tags: Hong Kong(86), Mai Po Nature Reserve(24), butterfly(17), Tai Po Kau Nature Reserve(15), Fung Yuen Butterfly Reserve(13), dorsal(9)
People: Nara(18), Claira(18), Helen(4), Jennie(2), Great Grandfather Cheung(2)
From: John Harvey Photo > Trips out of the Country > Hong Kong 11

Last Modified Saturday, January 28th, 2023 at 16:05:31 Edit
Copyright and Contact Information.