October 2022

Art Crawl Season

---
Pender Island Art Crawl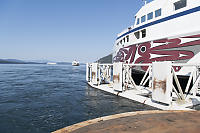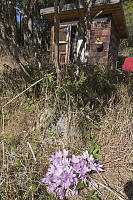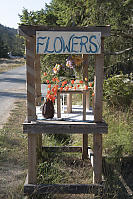 So we worked our way back to the Ferry terminal (Nara did some homework in the car), back to Victoria and then back to Vancouver. Sadly, we missed the 7pm sailing to Vancouver (we were the first car to not get on) so we had a long wait in Swartz Bay. Overall, I was pretty impressed we could do a day trip to a Gulf Island and actually do something with the day. Maybe next year we'll try Mayne Island!
Victoria for Thanksgiving
I don't know when it became a tradition, but we do often go to Victoria for Thanksgiving. This weekend is usually the last weekend of the farmers markets so we decided to stop by the Market at the Saanich Fair grounds to see what was still in season.
Quick's Bottom Park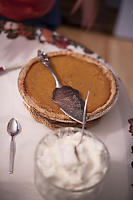 The Gardens at the Horticulture Center of the Pacific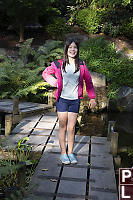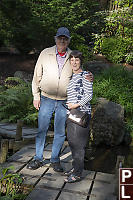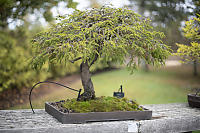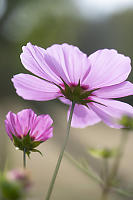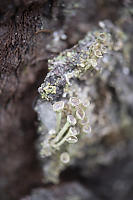 Sunshine Coast Art Crawl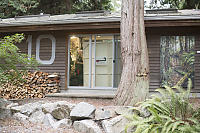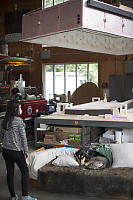 Nara's Science Fair Project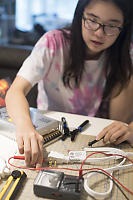 This year, Nara wanted to measure the potential of using seaweed to reduce the concentration of pollutants. To do this, she needed keep the seaweed alive to measure it's performance. That meant she needed a life support system for her seaweed. We started with cooling the water. Nara started by wiring up a power supply.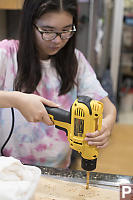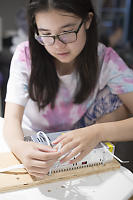 The power supply was then mounted to a project board so we could attach additional components. We didn't have the correct little screws to mount the power supply so we used holes through the board and zap straps to secure things.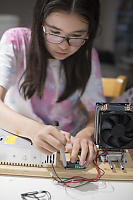 After next we mounted a peltier junction chiller (used for active cooling processors) and a small temperature controller I already had. Lastly, we wired in the small immersion pump to get the cooling water through the junction.
We did a test run and the chiller could bring 2 liters of water down to target temperature (11°C) from room temperature in less than 10 minutes. Our target setup had 5 x 2 liter test containers and another 10 liters of fresh water to cool down the containers. All of this was in our cooler in our living room.
Next up we needed to make our "pollution". The pollution we were modeling was agricultural run-off. We found water soluble fertilizers and tried to figure out the correct mix down ratio. For our first round of testing, we discovered we actually got the concentration wrong - at least 10x stronger than we meant. Oops.
Last but not least, we needed seaweed! Our local beach didn't have a lot of species choices, but there was no shortage of sea lettuce on the rocks. We picked a few choice stones with a healthy seaweed growing on it and took it home.
We ran for about 6 days before we realized we messed up the chemistry. The next week, we tried again with a better procedure and got solid results. Thanks for all of the fun Nara!
---
Tags: art crawl(6), market(6), gulf island(4), Sunshine Coast(3), trestle(3), popsicle(2)
People: Nara(9), Claira(5), Lloyd(4), Janet(3)
From: John Harvey Photo > Blogs for 2023 to 2005 > October 2022

Last Modified Saturday, January 28th, 2023 at 23:06:05 Edit
Copyright and Contact Information.