Hong Kong 14

First time since 2019 / COVID

---
Fung Yuen Butterfly Reserve
Mai Po Marshes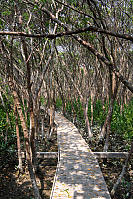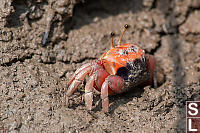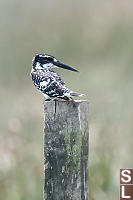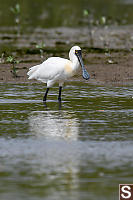 Sham Shui Po
Man Mo Temple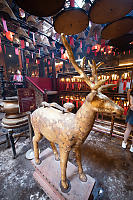 Tsing Yi Bridge
Mong Kok Markets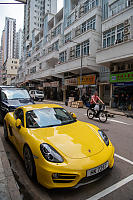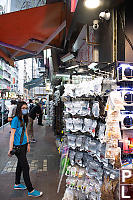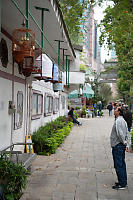 Tai Po Kau Nature Reserve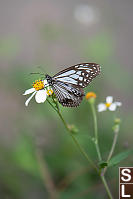 Hong Kong Disneyland!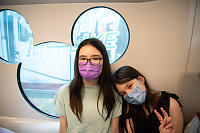 Hong Kong Disneyland has seen better days. I think the COVID closures was hard to Disneyland, but the lack of tourists coming to Hong Kong has been worse. The park is now open 5 days a week and a lot of favorite show (the night parade) have been canceled. There are some new rides and experiences, but the overall experience is less than years past.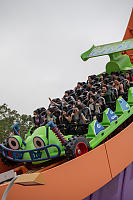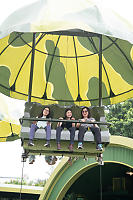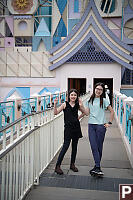 Nan Lian Garden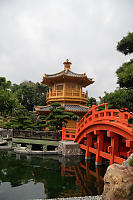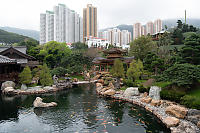 Cheung Chau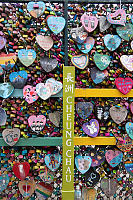 Being a beach community, there is no shortage of Cafe's looking to take money from visitors. We found some fantastic smoothies (they would make a killing in Vancouver) and the kids kept painting.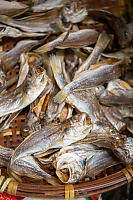 Evening Walk around Nathan Road
Markets Around the Hotel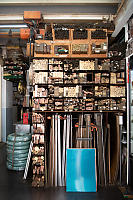 ---
Tags: Hong Kong(46), Mai Po Nature Reserve(13), market(11), Man Mo Temple(7), time lapse(4), temple(4)
People: Claira(2), Helen(2), Nara(2), Jennie(1)
From: John Harvey Photo > Trips out of the Country > Hong Kong 14

Last Modified Saturday, June 3rd, 2023 at 22:37:45 Edit
Copyright and Contact Information.